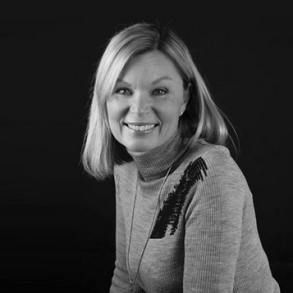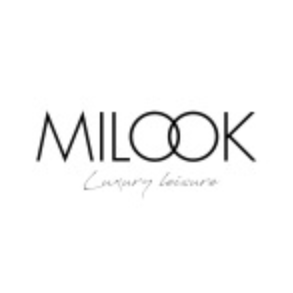 DESIGNER STORY:
Lilian Arturén – Milook
Milook drivs av designern Lilian Arturén, baserad i textilområdet i Sjuhärad i Västergötland. Milook är flerfunktionella plagg i hållbara material som håller passformen i många tvättar.

Smarting har valt Milooks plagg i velour, perfekta för såväl mysiga hemmakvällar som för cocktailen med jobbet.

"I started Milook in its current form in the fall of 2016. After many many years, almost a lifetime in the fashion industry, I felt I wanted to make fashion in an easier way. I was fed up with making several collections per year, that would finally end up for clearance sale or even worse – being destroyed.

I now wanted to gather my experiences and make fashion in a smart and not as wasteful manner as on the companies I used to work at. Even though I have worked in the fashion industry many years, I'm not a fashionist and think trends and fashion can be quite silly in many ways. But I'm fascinated by colors, shape and smart design. My ambition is to create something that is aesthetically appealing, has a good fit that flatters the beautiful women's body and at the same time is incredibly nice to wear. The garments you have in the wardrobe should also be designed in a way that allows a variety of uses. So said and done – A dream I had for many years began to take shape and Milook became a product of many creative ideas into a brand that fits many to many occasions."